Western Crime Stoppers – Assistance Required 19 October 2018
Police are trying to locate a Suzuki DRZ400E motorcycle stolen from a property in Burnie some time between 4-7 October. The motorcycle features a 20 litre endure tank and a black seat.
Anyone with information is asked to contact Tasmania Police on 131 444 or Crime Stoppers anonymously on 1800 333 000 or online at crimestopperstas.com.au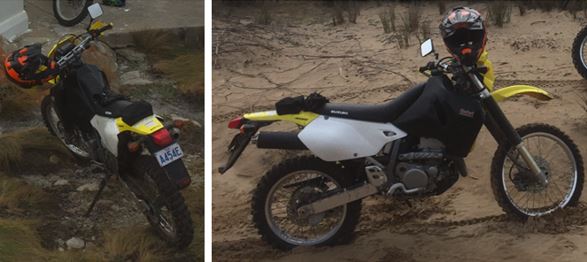 OR 597267
Police are wanting to identify and interview the two men pictured below, who may have information about damage to one of the toilets in the Paranaple Centre, Devonport on 15 October and can assist with investigations.
Anyone who can help identify or locate the men is asked to contact Tasmania Police on 131 444 or Crime Stoppers anonymously on 1800 333 000 or online at crimestopperstas.com.au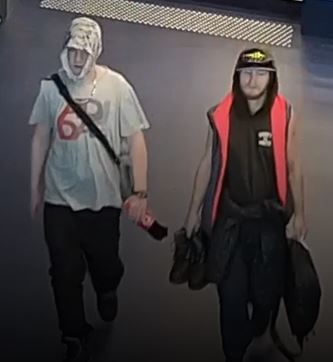 OR 597825