Tasmania Police Charity Trust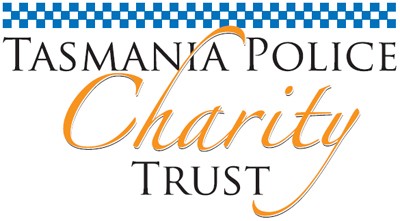 The Tasmania Police Charity Trust aims to make a difference to the lives of Tasmanians in need, especially children.
Funds are raised through payroll donations by staff from the Department of Police, Fire and Emergency Management as well as through fundraising events.
100% of funds raised are redistributed back into the Tasmanian community.
Established in 2006, we are proud to have supported Tasmanians in need.