#10 – Car Dash Cams
#10 – Tuesday, 07 February 2017 – Car Dash Cams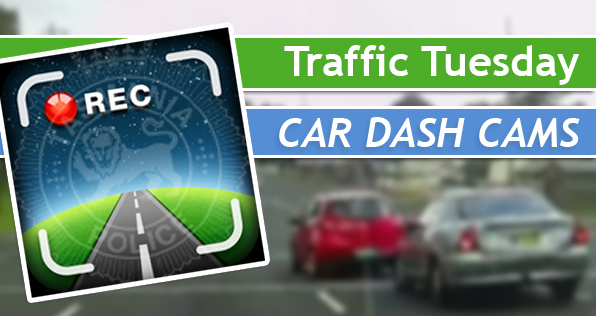 We love a good video and so does your insurance company…
Police will always welcome footage of a crash or traffic incident and will investigate offences disclosed in that footage – but did you know it's not as simple as just taking footage or photos and emailing it to us or posting on social media?
If Police are to use footage or images from a car dash camera, the person who made the recording must provide police with a witness statement, and understand that they may be required to give evidence in court if required (although this would be limited to occasions where a charged person pleads not guilty and elects a court hearing).
This requirement is due to the footage being an exhibit, and the necessity that a party tendering any exhibit as evidence must be able to prove its provenance (origin) and continuity (that it is unaltered).
**Top tip: if you're involved in a crash or incident and it is being recorded on your car dash cam, quickly check if you can see the number plate of the other car involved on your dash cam, if not, say it out loud on the recording or write it down – this information will help in the investigation process – police often receive footage and can't identify the car involved as the number plate isn't visible.
Footage and witness statements can be submitted/made at any police station during office hours by the person who made the recording.