Women in Policing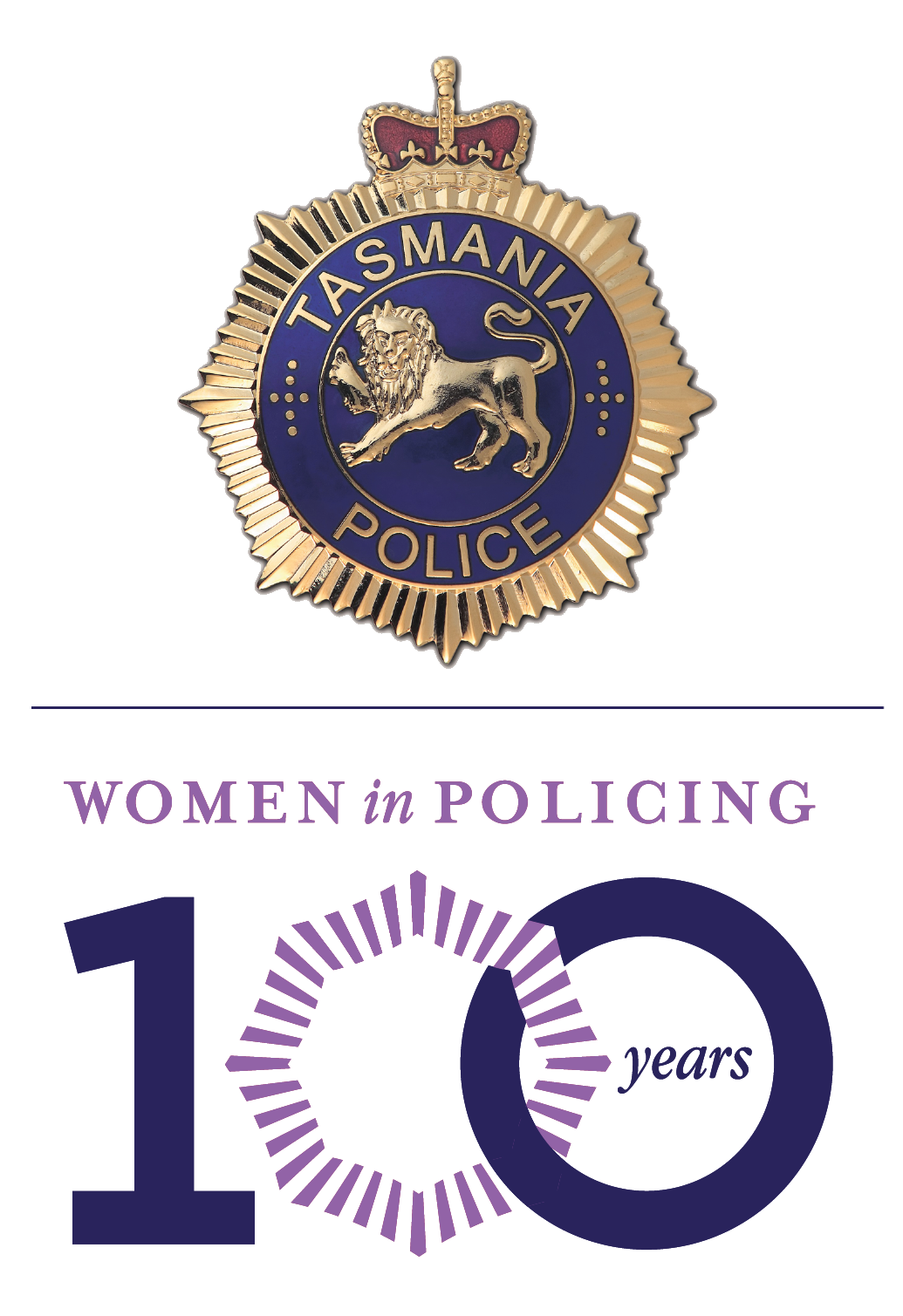 Tasmania Police celebrated a significant milestone in October 2017, marking 100 years of women in policing.
Roles have changed significantly during the last 100 years for everyone in policing and we'll showcase some of the quirkier aspects of the positions that women held in our organisation.
The challenges faced and achievements attained by those women have contributed in shaping the Tasmania Police Service of today, a workplace that acknowledges the benefits of diversity and equality and is representative of the community we serve.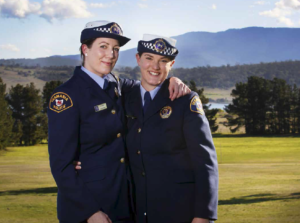 Left: Constables Anna Page and Carly Lovell (courtesy of The Mercury Newspaper, Hobart).