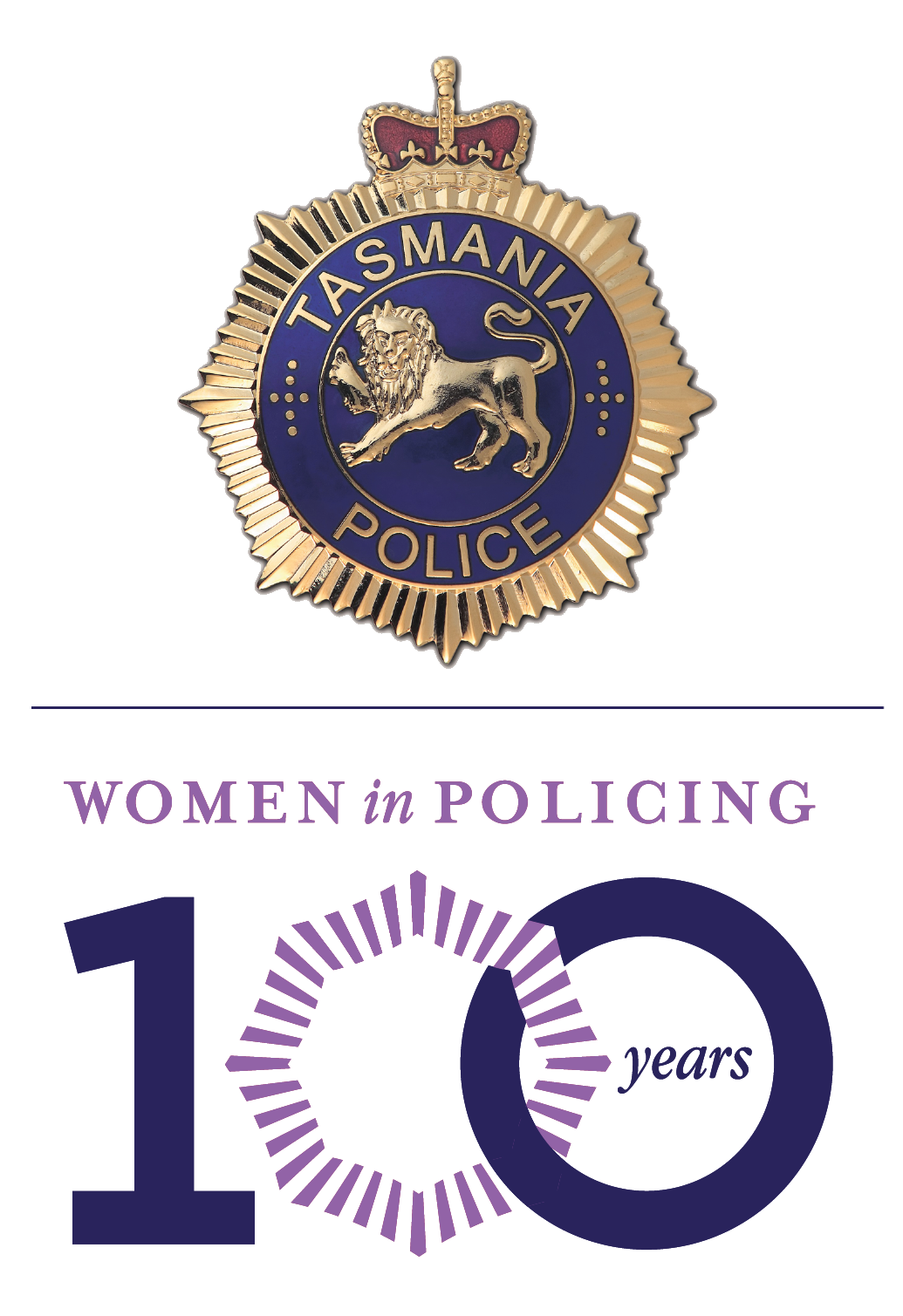 October 2017 marked a significant milestone of 100 years of women in policing at Tasmania Police.
Just five years later – in October 2022 – Donna Adams commenced as Tasmania's 15th Commissioner of Police and Secretary of the Department of Police, Fire and Emergency Management.
Commissioner Adams is the state's first female Commissioner of Police in the 125-year history of the service, and has risen through the ranks from a 19-year-old straight out of school, embracing opportunities and roles across a diverse range of areas including frontline policing, criminal investigations, and training and education.
The appointment of Commissioner Adams demonstrates how much roles have changed during the last 105 years for everyone in policing, and provides a contrast to some of the quirkier aspects of the positions that women held in our organisation in the past.
The challenges and achievements of the women in policing over the years have contributed in shaping the Tasmania Police Service as we know it today – a workplace that acknowledges the benefits of diversity and equality and is representative of the community we serve.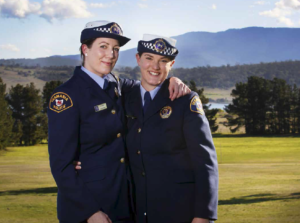 Left: Constables Anna Page and Carly Lovell (courtesy of The Mercury Newspaper, Hobart).